I have wanted a shiny ceramic stool to use as a side table for ages but haven't seen one under the $100 price tag. My inner
Bargain Queen
told me to hang in there and like a tiger stalking the prey I've been waiting on the sidelines for the right moment to claim my bargain ...
sorry I'm reading
Life of Pi
and have tigers on the brain!
On my latest
bargain shopping spree
at
The Reject Shop
I spied their brochure on the counter and staring straight at me were ceramic stools with the amazing price of $40. Sadly, they didn't have any in that store so I rang around until I found a store that had some in stock and took myself shopping.
I figured at that price I could totally be greedy and get one in each colour .... but unfortunately there was only one white one left and it was marked. So I bought one red and one black not so greedy after all!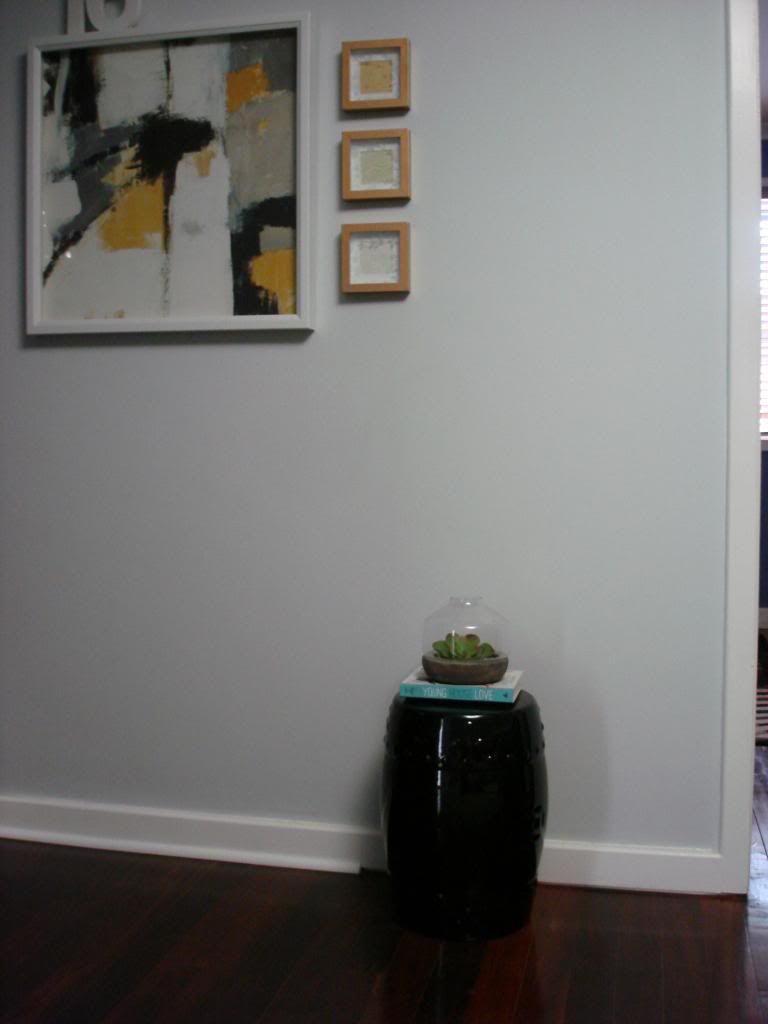 The red stool was made for the Man Cave it adds a bright pop of red and is the perfect perch for a beer and computer remote ... what more could a man need?
Have you scored any bargains recently?
Sharing with link up parties:
Pin It Now!