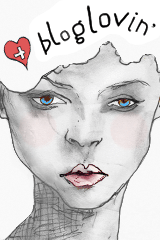 Everyone has probably heard the news that Google Friend Connect which sits on your blog sidebar with all your followers pretty faces will be retiring on 1 July 2013. That gives you just 1 week left to find another way to follow your favourite blogs before they're lost in the blogosphere forever.
I liked using GFC it was simple to use within Blogger where my blog is and every day I'd log into my dashboard and read through the latest posts from the blogs I follow. But now I've officially had to go elsewhere to make sure that I don't lose the blogs I follow and likewise so you guys out there can still find Jarrah Jungle. I'm really quite sad that I'm losing my readers in GFC as I have almost 200 followers and feel that I need to start again in Bloglovin where I have under 60.
I hope everyone will take the time to subscribe to their blogs again through another reader. There seems to be 2 main reader platforms to chose from
Feedly
and
Bloglovin
- I chose
Bloglovin
and have been signed up for a few months now, this is my run down on
Bloglovin
:
* There's a few different Bloglovin buttons that are easy to personalise and grab for your sidebar so others can find you.
* You can request how often you want to get updates from blogs, I receive an email daily with the latest posts from blogs I follow. You can also log directly into your Bloglovin account to view the blogs you follow.
* You can go onto each blog and scroll down to see all the posts they have in case you missed a few or remember seeing something and want to go back through and check it out again (this happens to me all the time when trying to find a recipe but I can't remember when I saw it)!
* There are drop downs for Popular Posts and Top Blogs so you can find even more inspiring blogs to follow and add to your Bloglovin list!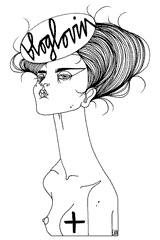 I can't survive these renovations without you guys - my awesome readers and followers, I thrive on your encouragement, comments and advice and hope to see you on the flip side after 1 July 2013!
Find Jarrah Jungle on Bloglovin here
Pin It Now!