I have spent much more time and money than I anticipated deciding on the right sink for the kitchen. Luckily a decision has now been made and it has been ordered and delivered just in time for the install next week.
I wanted to be a cheapskate and buy a sink for under $200 whereas Mr P wanted something around $500 that was good quality with a long warranty. It's true we're paying a lot of money for a custom built kitchen with quality products so to put in a cheap sink is probably not the best idea so we've followed through and got ourselves a modern streamline funky ass sink!
Our old sink
was almost 2 metres long with a single bowl and drainers on either side. It was one hell of a chunky washing up station.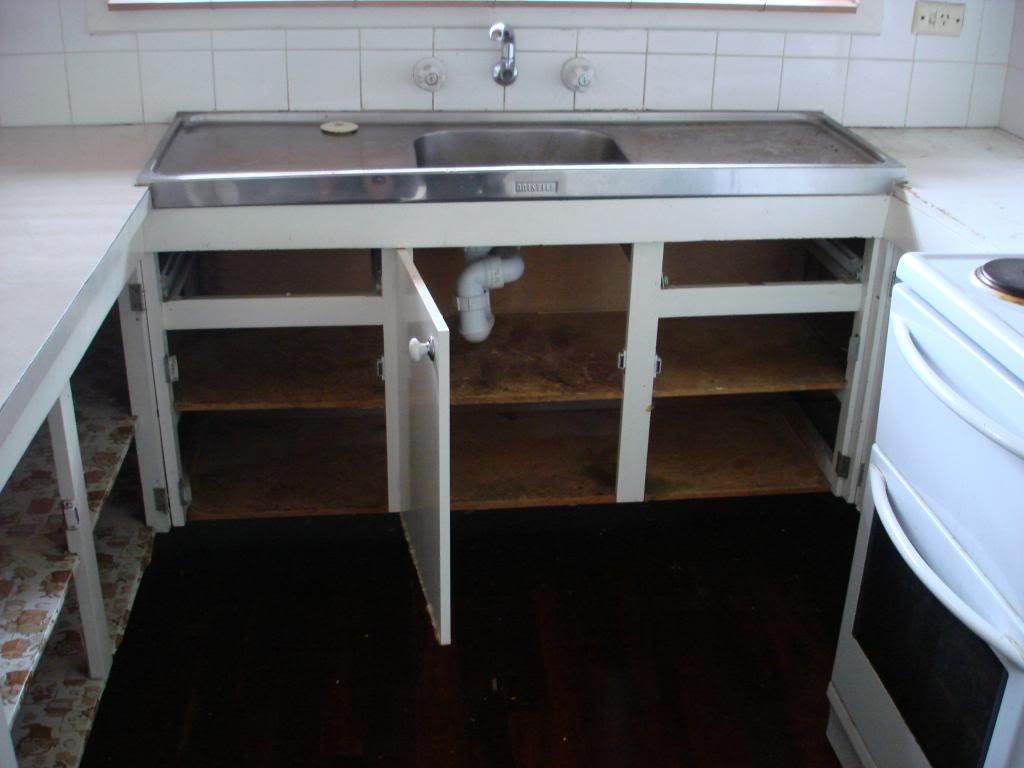 The new sink we have chosen is a
Clark Quatro 1.5 Sink
which comes with included accessories a bamboo chopping board, basket waste and stainless steel colander.
Who knew sinks have accessories? Not me!
It's 1 metre smaller than what we have now as it has just one drainer because we don't need the extra drainer because we'll have a dishwasher. It has a thin edge which makes it look streamline and 1.5 curved bowls.
The plumbing was set up for the new sink weeks ago
and when the kitchen cupboards and bench tops are installed next week the sink will be cut out of the bench top. We'll then have the plumber back to connect the plumbing for the sink and dishwasher. Just don't ask me about taps and a dishwasher yet ... we haven't bought those ... but we will ....we have to next week!
[1st image my own, 2nd image via Clark]
Pin It Now!