Last night we all said goodbye to 2012 and welcomed in 2013!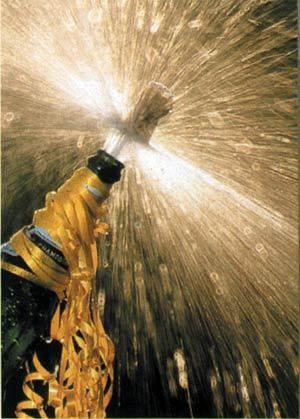 I had a fairly quiet New Years Eve compared to
last year when I hit the town
. I spent this year with friends by the river front having a BBQ dinner and trying to keep cool on a hot balmy night after a 42 degree scorching hot day. There were sparklers, glow sticks, lots of chilled wine and a kiss from my man when the clock struck midnight. I couldn't ask for more than that!
How was your New Years Eve?
As for a brand spanking New Year 2013 that is now upon us I don't have any new year resolutions as such but I do have some things on my wish list to accomplish ....

I hope this year challenges me to follow my dreams in embracing my creativity and love of interior design and decorating. Either by study or otherwise I'm willing and enthusiastic for new opportunities to come my way ....

On the home front I want to tick off some major renovations on the house and get the exterior of the house finished and a shiny new kitchen and laundry installed ....

I'm dreaming of an overseas trip to New York baby and possibly a party stop off in Las Vegas .....

Not to mention a big fat lotto win to fund all these ambitions would be great too!
I want to say a huge big THANK YOU to my readers who have supported me throughout the year, I really do appreciate it whenever you stop by and the advice, encouragement and kind words from you is the reason my renovating ramblings will continue into 2013. I look forward to forming new mate ships in 2013.
I hope the New Year 2013 is all you wish it to be!
[Images via Pinterest
here
and
here
and
here
]
Pin It Now!