A
tile splash back
will give us a lot more variety of the size of tile, pattern and colours.
I'm drawn to the small rectangle tiles in a mixture of colours in the same tone.
The only downside I'm seeing to tiles is that the grout can get dirty and may be a pain to
keep clean
.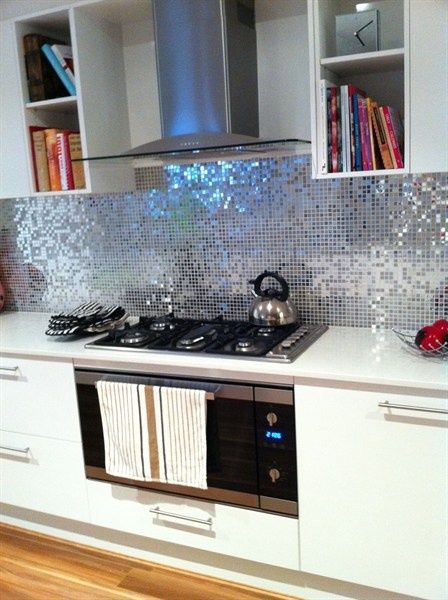 A glass splash back looks modern and the reflection will bounce light around making the room appear brighter and bigger.

The downside to the glass is that it is limited in the pattern/textured options. I would probably need to settle for a plain stained glass if I went with the glass splash back.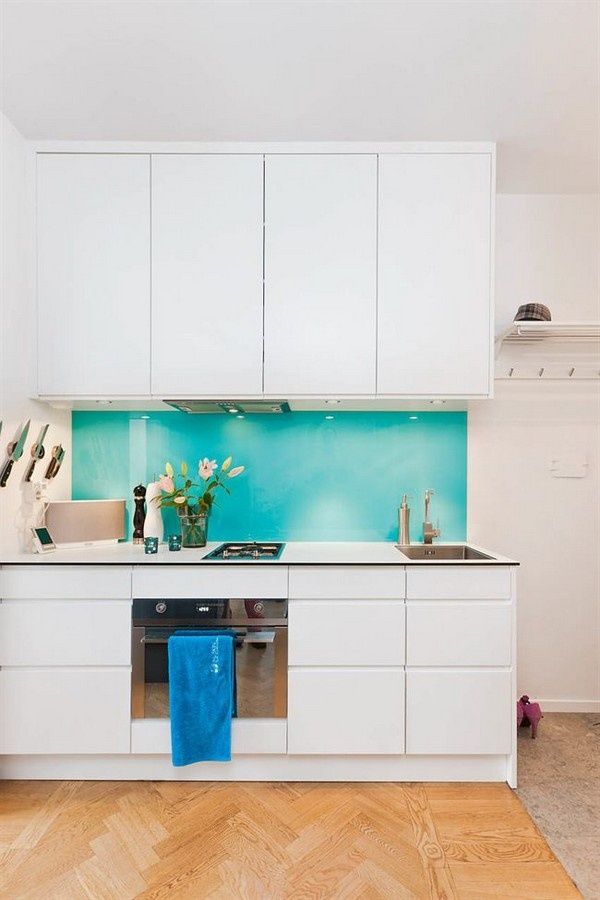 I think the splash back can add a real
wow factor
to the kitchen.
Mr P has put the pressure on my design skills saying
if I want to be an interior designer this is my moment to shine
- I really want to get this right and make the right decision
but hey no pressure
!
What splash back to you have in your kitchen - Tiles or Glass?


I'd love to know what you think of yours!
Pin It Now!