This week I was meant to go away to the sea side town of Dongara having booked a cute little chalet right on the water front. But unfortunately plans have changed due to Mr P's work commitments so we cancelled our little mini break. I decided to still take the week off work and have a holiday break at home and I plan to ...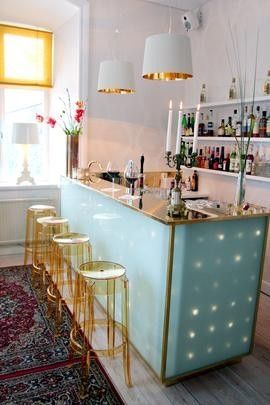 I can't have a holiday without a day of pampering ... a trip to the hairdressers to get my hair done and a massage and facial while I'm at it. I feel so relaxed and refreshed after some pampering - it's my true guilty pleasure!
I've made plans to catch up with friends - shopping trips, hanging at home and going out for dinner. Catching up with the family too I might need to invite myself over for dinner seems as though I ripped out my kitchen on the weekend (demolition post to come soon!)
Finally, I intend to spend an entire day being an absolute sloth and sitting around in my pajamas and watching day time TV.
Lexi
will be pleased we can have some doggy days too!
What's your favourite thing to do when your holidaying at home?

Pin It Now!